Sorry to report – but the July 3-4 "Barkpeelers Festival" at the PA Lumber Museum is officially cancelled (for the second straight year) due to PA Covid restrictions.
Fortunately the following events in MD and WV are still on…
Sat. July 10 – Conestoga Wagoner, John Jacob Keplinger will make his first appearance near the National Road at the Victorian Chautaqua at Mountain Lake Park (Oakland, MD area) with programs in the Martin Tent at 9:30am and 2:30pm. For further information on this event, see – https://www.victorianchautauqua.com/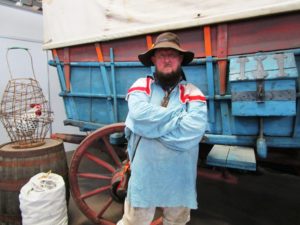 ——————————————————————————————–
Sat. July 17 – Wood Hick Jack Hains will be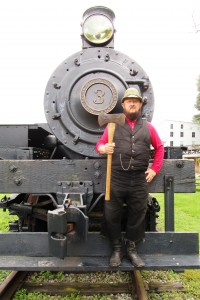 appearing at the Cass Mountain Railroad State Park (Cass, WV). He will be interpreting the logging industry through the music of that era to complement and bring the new 2021 exhibit –Timber/Timbre: Falling Trees and Rising Voices – Music and Logging in West Virginia, 1880-1930 to life!
For more info on the exhibit, see – https://wvstateparks.com/event/timber-timbre-falling-trees-and-rising-voices-music-and-logging-in-west-virginia-1880-1930/
Check back for schedule updates…